There is no shortage of things to do in Houston if you enjoy art, fine food, shopping, unusual attractions, and enjoyable activities. This is the fourth-largest city in the country and is home to the famed Space Center Houston, well-known chefs, thought-provoking museums, lovely green spaces, and a bayou that runs through the center of the city.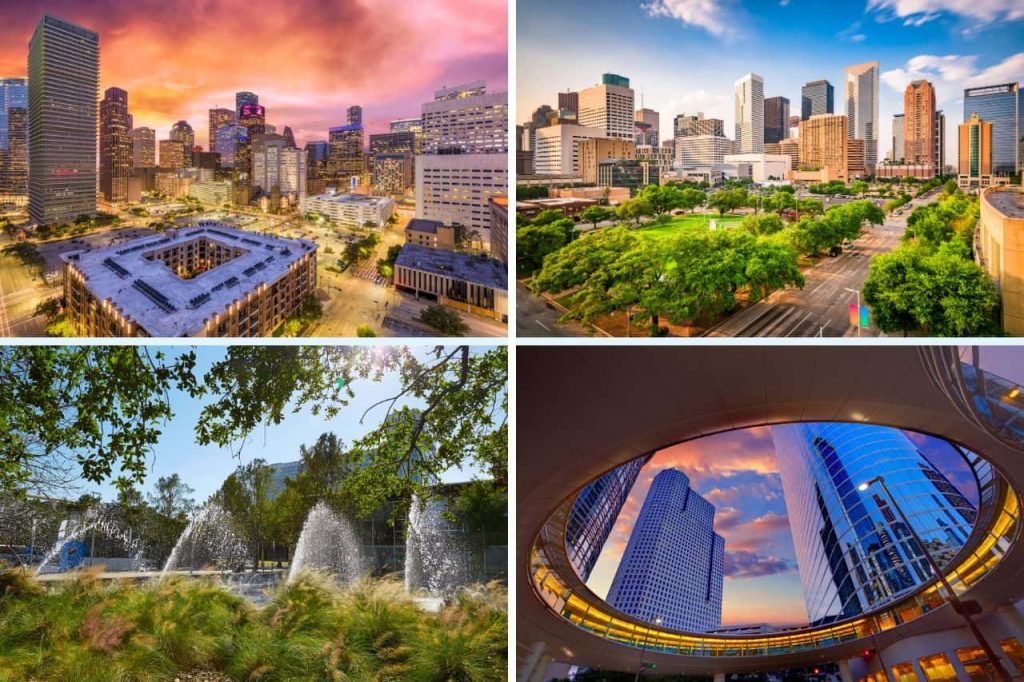 Go to the Space Center Space Center in Houston A must-see sight in Houston is Houston, the official visitor center of NASA's Johnson Space Center. You can stroll around the vast facility that houses both the large shuttle carrier aircraft it's placed on and the space shuttle replica Independence. You may explore a copy of Skylab, America's first space station, and hold a moon rock inside the visitor center. Additionally, information on upcoming NASA missions, such as a trip to Mars, can be found here. You might even get to meet an astronaut if you visit on a Friday at noon.
Explore Houston's Museum District
With 19 museums located in this lovely downtown location, the Museum District is one of Houston's top cultural destinations. Public access to eleven of these is free. Highlights include, among others, the Holocaust Museum, the Menil Collection, the Children's Museum of Houston, the Museum of Fine Arts, Houston, and the Houston Museum of Natural Science. The magnificent Hermann Park, home to the Houston Zoo and the Miller Outdoor Theatre, is also nearby.
Visit the Houston Zoo
The Houston Zoo is one of the city's top attractions and is well-liked by both locals and tourists. It is situated on 55 acres in Hermann Park. More than 6,000 exotic and native animals may be seen at the zoo, which also has a children's zoo and an education centre. Highlights include feeding the giraffes, visiting the aquarium to up-close view aquatic life, and observing sea lions and otters playing.
Holocaust Museum Houston
Four galleries are skillfully designed with fascinating and thought-provoking exhibits and interesting stories from survivors. The museum houses an authentic railway that was used to carry victims as well as a Dutch fishing boat that was used to transport fugitives. Two more galleries host a steady stream of transient exhibitions.
Art Car Museum
Try the Art Car Museum if you don't like Old Masters and Impressionists. Every kind of automobile used here serves as a canvas for original and fascinating artwork. Additionally, frequent automobile-themed works of art are hung on exhibit walls.
Book cheap flights for Houston for your memorable holidays on Bestfaredeal.com