Before you visit New Orleans, it's important to familiarize yourself with the city's unique culture, history, and local customs. Here are eight things to know before you go:
8 Things To Know Before You Go To New Orleans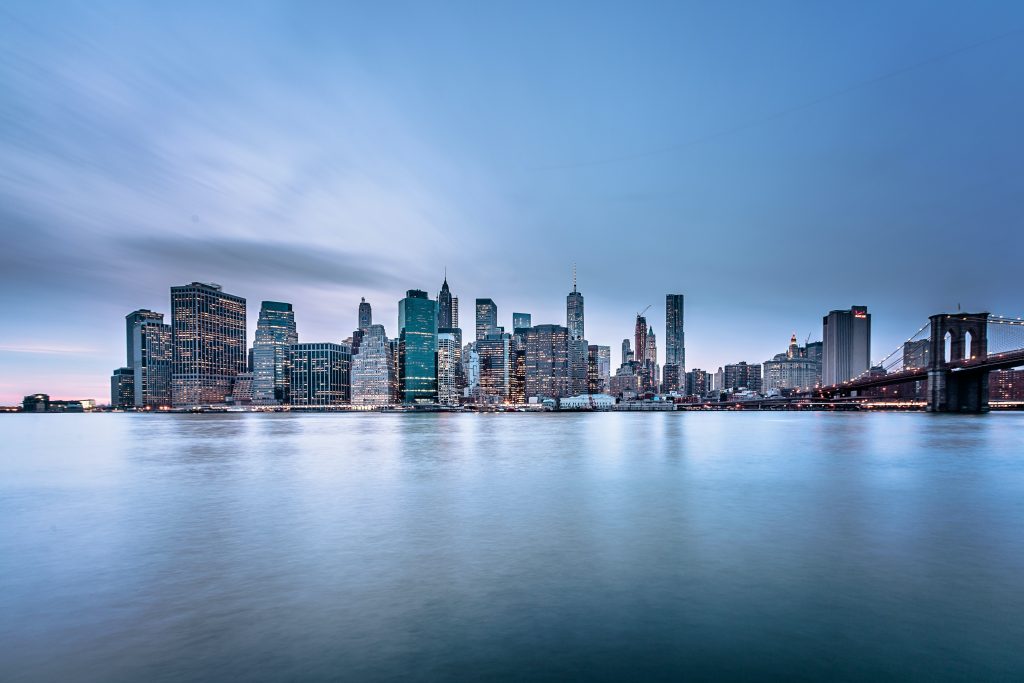 Cultural Diversity: New Orleans is known for its rich cultural diversity, with influences from African, French, Spanish, and Creole cultures. Embrace the city's multicultural atmosphere, and be respectful of its various traditions and customs.
Mardi Gras: If you plan to visit during Mardi Gras season (usually in February or early March), be prepared for massive crowds, parades, and vibrant celebrations. It's a unique and exciting time to experience the city, but accommodations and prices may be higher.
Cuisine: New Orleans is a food lover's paradise. Try iconic dishes like gumbo, jambalaya, po'boys, beignets, and crawfish étouffée. Don't forget to explore the local seafood, as the city is famous for it.
Live Music: New Orleans is the birthplace of jazz, and you'll find live music everywhere, from street performers to famous jazz clubs like Preservation Hall. Be sure to immerse yourself in the city's music scene.
Weather: The weather in New Orleans can be hot and humid, especially during the summer months. Make sure to dress appropriately and stay hydrated.
Neighborhoods: Explore the different neighborhoods, each with its own character. The French Quarter is famous for its historic architecture and lively nightlife, while the Garden District boasts beautiful mansions and oak-lined streets.
Streetcars: New Orleans has a historic streetcar system that's both an efficient mode of transportation and a charming way to see the city. Be sure to take a ride on the St. Charles streetcar line.
Respect for History: New Orleans has a deep and complex history, including its role in the slave trade and the Civil Rights Movement. Take the time to learn about the city's history, visit museums like the National WWII Museum, and be respectful when discussing sensitive topics.
Additionally, it's a good idea to check for any local events or festivals happening during your visit and plan accordingly. New Orleans is a vibrant and unique city with a lot to offer, so being prepared and open-minded will help you make the most of your trip book cheap flights now.