Before you visit Belize City, it's important to be aware of certain aspects of the city and country to ensure a safe and enjoyable trip. Here are seven things to know before you go: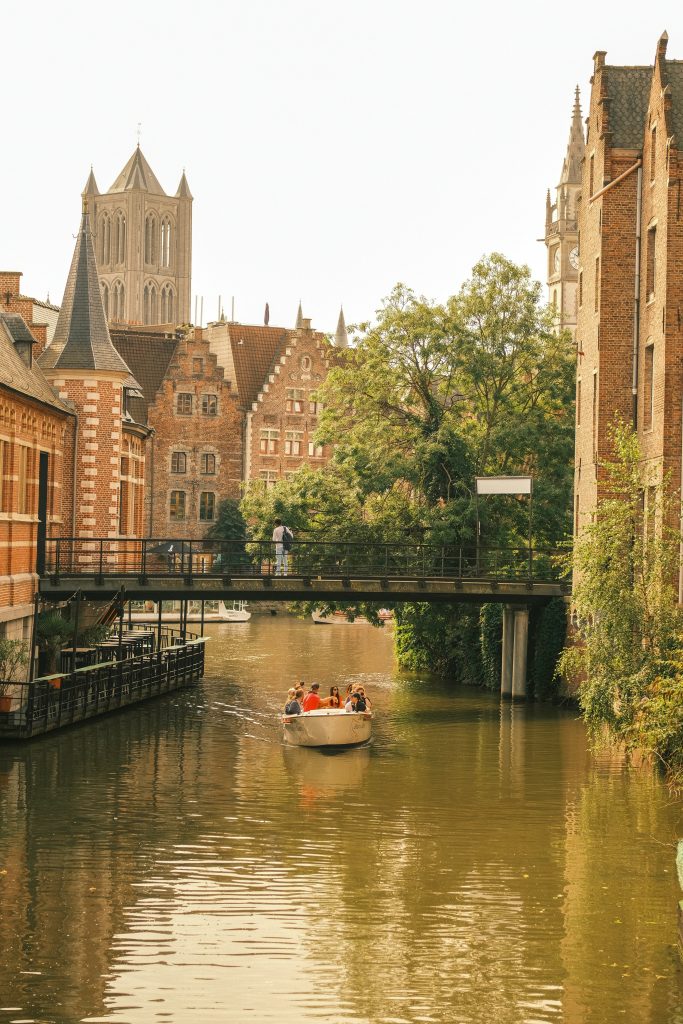 Official Language: Belize is an English-speaking country, so you won't have a language barrier in Belize City. However, many residents also speak Spanish, Creole, and indigenous languages.
Currency: The official currency is the Belize Dollar (BZD), but US dollars are widely accepted. It's a good idea to have some local currency on hand for small purchases and to be aware of exchange rates.
Safety: While Belize City has its attractions, it also has some areas with higher crime rates. Be cautious and avoid walking alone at night, especially in less touristy areas. Stay in well-traveled areas and use common-sense safety precautions.
Transportation: Belize City serves as a transportation hub for the country. You can access many popular destinations like Ambergris Caye, Caye Caulker, and inland attractions from here. Water taxis and domestic flights are common ways to get around.
Belizean Cuisine: Belizean cuisine is diverse, with influences from Caribbean, Mayan, and Mexican traditions. Try local dishes like rice and beans, fry jacks, and ceviche. Seafood is also a staple, so be sure to enjoy fresh fish and lobster when in season.
Hurricane Season: Belize is in a hurricane-prone region, with the official hurricane season running from June 1 to November 30. If you plan to visit during this time, stay informed about weather updates and potential evacuation plans.
Ecotourism: Belize is known for its natural beauty and opportunities for ecotourism. Explore the country's many wildlife reserves, marine parks, and ancient Mayan ruins. Respect the environment and follow local guidelines for sustainable tourism.
Additionally, keep in mind that Belize City is just one part of Belize, and there are many other destinations within the country that offer unique experiences, such as the Belize Barrier Reef, ancient Mayan ruins like Xunantunich and Caracol, and the lush jungles of the Cayo District. Research and plan your itinerary accordingly to make the most of your visit to Belize City and the surrounding areas.