The Mission Trail, the El Paso Museum of Art, and the Magoffin Home State Historic Site are just a few of the exciting things to do and wonderful locations to see in El Paso. Fort Bliss, one of the greatest air defense facilities in the world and the location of fascinating military museums, is located inside the city limits and once served as a military outpost that was built in the middle of the 19th century. Franklin Mountains State Park and Huesca Tanks State Historic Site are ideal for anyone looking for outdoor fun in El Paso.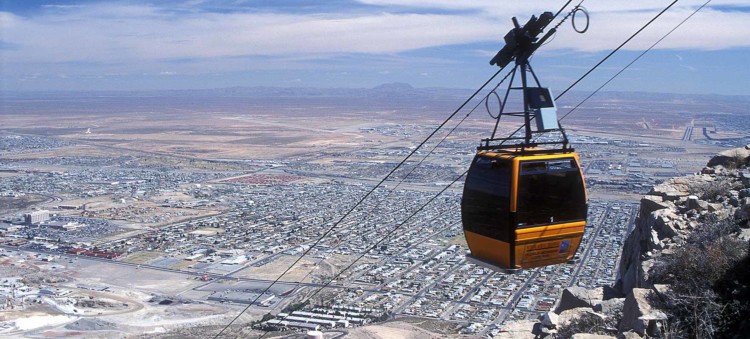 State Park in the Franklin Mountains
The stunning Franklin Mountains can frequently be seen in the background of El Paso's skyline. Additionally, they provide a much-needed recreational outlet for both locals of El Paso and out-of-state visitors.
Embark on the El Paso Mission Trail
The Mission Trail, which begins in El Paso and travels through the state's most significant remaining Spanish mission sites, is one of the greatest ways for visitors to experience Texas' rich multicultural heritage.
At the El Paso Museum of Art, get your art fix.
More than 7,000 works of art from the 12th century to the present day are housed in the outstanding collection of the El Paso Museum of Art. Numerous excellent Southwest-inspired works can be found in the collection of American art.
State Park and Historic Site at Hueco Tanks
Hueco Tanks, another popular leisure area close to El Paso, is little over 30 miles northeast of the city centre and welcomes campers, hikers, climbers, and birdwatchers. For those who are interested in the history of the area, it is also a must-see.
Enjoy the Zoo's Animals in El Paso
Families may enjoy a fun day at the El Paso Zoo by visiting the exhibits featuring animals from Africa, Asia, and the Americas, each of which is home to several large and tiny animals. Along with daily animal interactions where visitors can get up up and personal with sea lions, eagles, monkeys, tortoises, and other creatures, the zoo also offers entertaining Zoo Adventure Programs for both kids and adults (see the events calendar to see what's on before you go).
Book cheap flights for El Paso for your memorable holidays on Bestfaredeal.com