Florida offers a wide variety of activities, and Tampa is one of the cities created for leisure and fun. It is a fantastic place to work, explore, and unwind because of its fusion of historic and modern structures, culture infused with Cuban and Spanish traits, bustling commercial districts, and charming canals.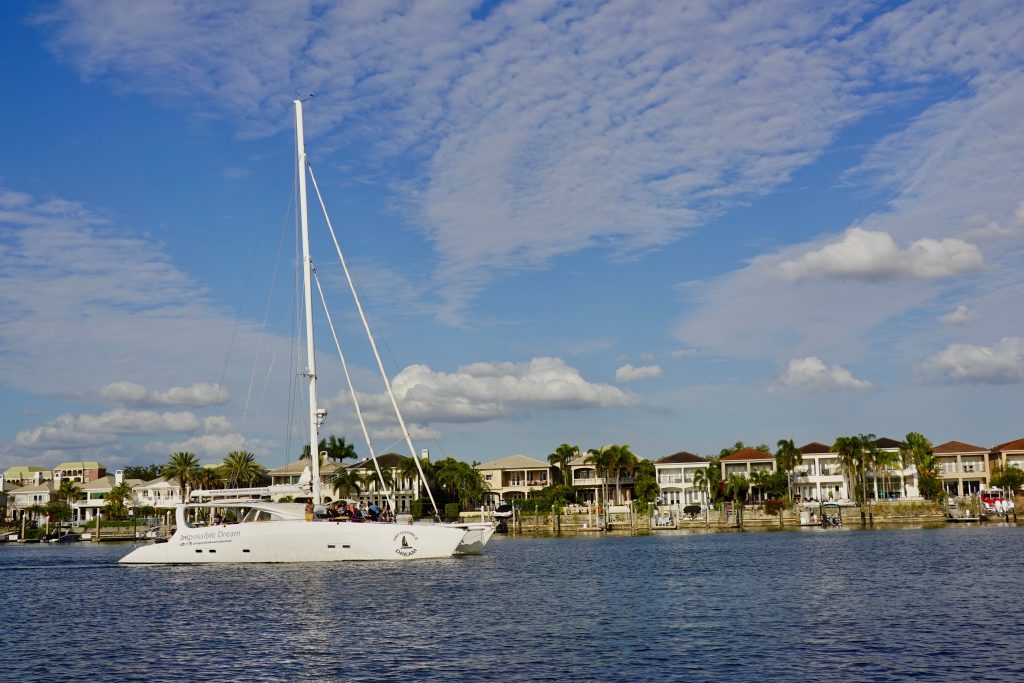 The city is ethnic but has a vintage vibe. In this city, old structures are being revitalised by being turned into energetic dining halls. The whole Tampa travel guide is provided below.
The ideal time to visit Tampa
The best months to visit Tampa are typically September through December. Warmth and sunshine are still present in the October air, providing relief from Tampa's severe heat and humidity.
Top Activities
Travelers may try out interesting things in Tampa even if they are not interested in water sports. The availability of outdoor adventures in the region alone is a compelling reason to travel there.
Take a trip to Busch Gardens
Busch Gardens in Tampa should be visited for a variety of reasons. Every thrill seeker visiting the area must visit Busch Gardens Tampa Bay.
Visit the beach
The barrier islands of St. Petersburg and Clearwater provide 35 miles of white sand beaches and the clearest seas in the Gulf of Mexico. Book cheap flights to Tampa now.