Puerto Vallarta, located on the Pacific coast of Mexico, offers a wonderful blend of natural beauty, culture, and outdoor activities. Here are seven of the best things to do in Puerto Vallarta: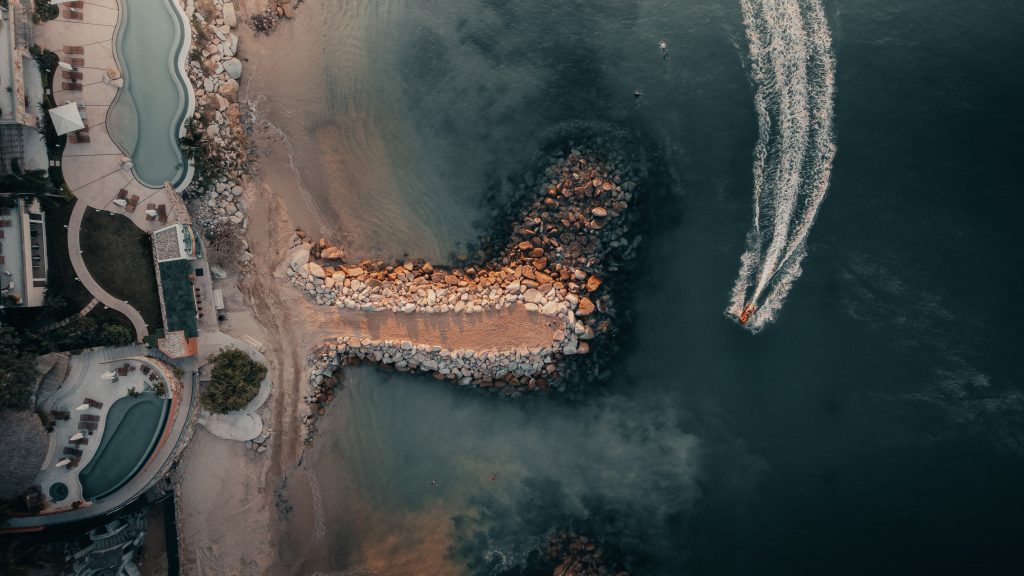 Visit the Malecón: Stroll along the Malecón, the seaside promenade, which is the heart of Puerto Vallarta. It's lined with sculptures, shops, restaurants, and offers beautiful views of the ocean and sunsets.
Explore Old Town (Zona Romántica): The historic Old Town is full of charm with its cobblestone streets, colorful buildings, and lively atmosphere. It's a great place to wander, shop for local crafts, and enjoy the local food scene.
Relax on the Beaches: Puerto Vallarta has many beautiful beaches. Playa Los Muertos, Playa Conchas Chinas, and Playa Las Gemelas are popular options. You can sunbathe, swim, or even try water sports like paddleboarding and snorkeling.
Take a Boat Tour: Explore the stunning coastline and nearby islands by taking a boat tour. You can go snorkeling, whale-watching (in season), visit hidden beaches like Playa Colomitos, or take a sunset cruise.
Visit the Botanical Gardens: The Vallarta Botanical Gardens offer a lush escape from the city. You can explore diverse plant species, hike in the surrounding hills, and enjoy beautiful views.
Enjoy the Food Scene: Puerto Vallarta is known for its delicious Mexican cuisine. Try local dishes like ceviche, tacos, and mole, or dine in one of the city's many fine restaurants.
Hike to El Eden: If you're up for an adventure, hike to El Eden, an abandoned movie set deep in the jungle. It was used for filming "Predator" in the 1980s. The hike is scenic and you can cool off in the natural pools.
Additionally, Puerto Vallarta offers a variety of cultural events, art galleries, and festivals throughout the year. Whether you're interested in relaxation, adventure, or culture, Puerto Vallarta has something to best flights deal every traveler.