Winter is a magical season, and there are many beautiful destinations around the world that offer unique experiences during this time of year. Here are some of the best places to visit in the world during winter: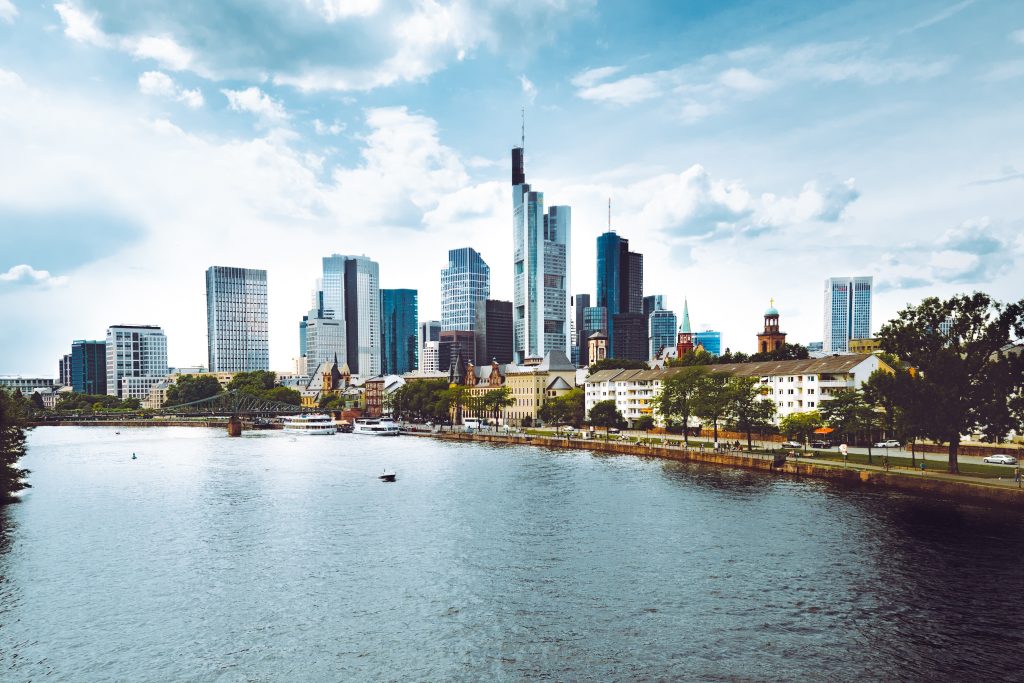 Reykjavik, Iceland: Explore the otherworldly landscapes of Iceland, including the Blue Lagoon, ice caves, and the Northern Lights. Winter is an excellent time to experience these natural wonders.
Quebec City, Canada: Quebec City is known for its charming Old Town, which transforms into a winter wonderland with its European-style Christmas markets and winter festivals.
Banff National Park, Canada: This stunning national park in the Canadian Rockies offers world-class skiing and snowboarding, along with the chance to spot wildlife in a snowy setting.
Hokkaido, Japan: Japan's northernmost island, Hokkaido, is famous for its powdery snow, making it a mecca for winter sports enthusiasts. Visit Sapporo for its ice sculptures and hot springs.
Santorini, Greece: While it's not a traditional winter destination, Santorini offers a quieter and more peaceful experience during the off-season, with stunning sunsets over the Mediterranean.
Budapest, Hungary: Budapest's thermal baths are perfect for warming up in the winter, and the city's festive Christmas markets are a must-visit.
Vienna, Austria: Vienna is known for its elegant winter balls and classical music concerts. The city's historic architecture is especially enchanting when dusted with snow.
New York City, USA: Experience the magic of the holiday season in the Big Apple with its iconic Christmas tree at Rockefeller Center, ice skating in Central Park, and holiday window displays on Fifth Avenue.
Prague, Czech Republic: Prague's historic Old Town Square is even more enchanting in the winter when it's dusted with snow. Enjoy the cozy atmosphere in the city's many cafes and pubs.
Yellowstone National Park, USA: Witness the unique beauty of Yellowstone covered in snow. Explore geothermal wonders like Old Faithful and spot wildlife in the winter wilderness.
Patagonia, Argentina/Chile: Experience the stunning landscapes of Patagonia, including glaciers, mountains, and fjords. It's a great destination for winter trekking and adventure.
Swiss Alps, Switzerland: Switzerland's Alps offer some of the best skiing and snowboarding in the world, along with charming alpine villages and cozy chalets.
Munich, Germany: Munich's Christmas markets are famous worldwide, and the city's festive atmosphere is a highlight of the winter season.
Lake Bled, Slovenia: This picturesque destination becomes even more magical in the winter when the lake freezes, allowing for ice skating and stunning views of Bled Castle.
Edinburgh, Scotland: The city's Hogmanay (New Year's Eve) celebration is legendary, with fireworks, live music, and a torchlight procession.
Remember to check the local COVID-19 restrictions and travel guidelines before planning your trip, as they may vary by destination. Enjoy your winter adventures book cheap flights now!